Showcase site or e-commerce site
We develop and manage Internet applications, spanning from simple Web sites that present your business, products or services, to more advanced sites such as web shops  or sites allowing users to create their accounts and profiles and where the content is dynamically updated and personalized for each individual user.
WordPress or Ruby on Rails
We have a long-standing experience with the principal platforms: WordPress for sites and online shops, and Ruby on Rails for the more advanced applications. We will advice you to choose the most appropriate solution for you case.
Hosting and Webmaster
As Webmaster we provide maintenance and updates, hosting via partners, supervision and usage statistics of the Web applications we develop.
In order to strengthen and optimize the discovery and ranking of your site by various search engines we offer different means of SEO – Search Engine Optimization.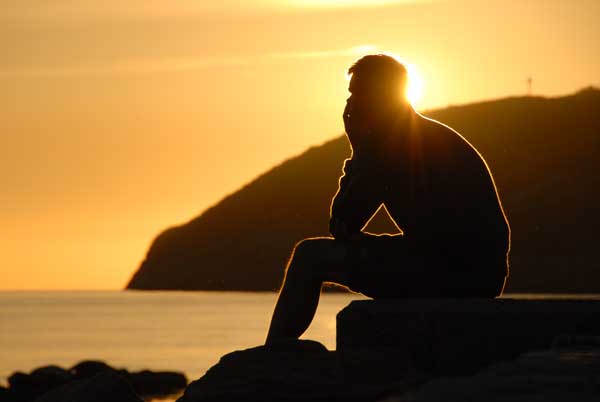 Search engine optimisation, security, online payment, … there are many reasons to choose Tekomatik
We create customized solutions, based on proven open-source software building blocks, to provide strong solutions at reasonable cost.

Moble users
Search engine statistics show that more than 50% of all searches come from mobile platforms. All our solutions therefore take into account and are fully adapted to both mobile and desktop users and the sites we develop work as well on mobile phones and pads as on laptops or larger screens.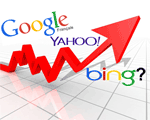 Search Engine Optimisation
A site which is badly ranked by search engines is non-existant! We continuously update our methods to help obtain a very good visibility in search engines. Content and keywords are no longer sufficient to obtain good exposure. For example, Google also looks at how fast pages load, security aspects and how well a site performs for mobile users.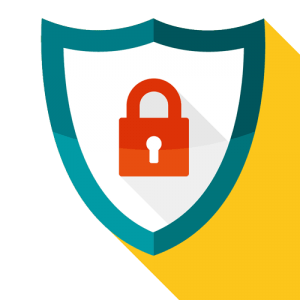 Security
Most sites experience hundreds of hacking attempts each day. An intrusion can have serious consequences – financially for an online shop and for the brand image for any other site. The security of your site is built from the beginning, and we put in place tools to monitor the security of the site throughout its life.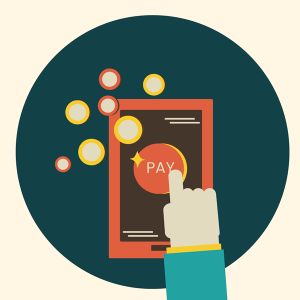 Online payments
The choice of payment system in your online store must be able to evolve according to your needs and your turnover. Several parameters come into play: start-up fees, monthly subscription, fees per transaction (often a fixed part plus a percentage). Initially it may be useful to minimize fixed fees and later fees per transaction. We have the necessary experience to build a flexible and secure payment system for your online shop.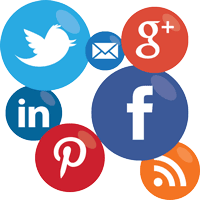 Social networks
Users of the Web have evolved and decisions are more and more influenced by opinions and peer reviews. In many cases it is essential that your users can seamlessly share and "like" what you provide. All our solutions have the potential for interaction with social media.


Multilingual site
We have good knowledge of building multi-lingual applications, where users easily can switch between different languages to use. We also have in-house capacity to help with language and translation for English, French, Swedish and Danish.