Sports center, hotel & restaurant : Room reservation, events management, ticketing. Hotel management. Quotations and invoices. Secure payment.
Car dealer : Presentation and contact
Education – university association with programs, conferences, newsletter.
Advice on medial treatment : Advice to professional care givers of patients in palliative care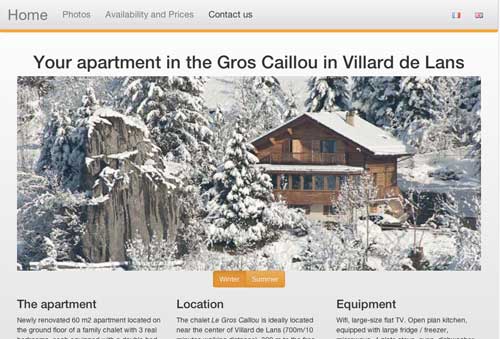 Rental – vacation rentals with schedules, photos, reservation.
Presentation of composer & painter : presentation pages, streamed music.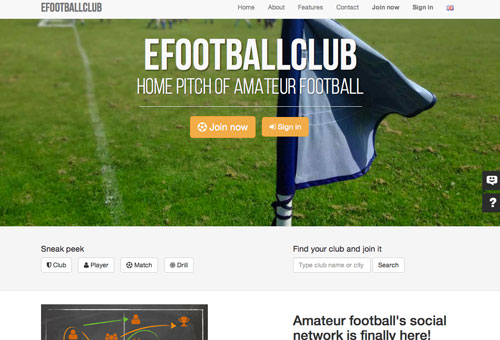 Social network for amateur football – Administration, statistics, social network and much more for amateur football (soccer) clubs.
Lawyer's office : Lawyer specialising in "Cyber Reputation". On-line demand for search-engine dereferencing. Secure payment.
Charity association – membership, calendar of events, team planning, newsletter.
Shared Address Book – users can share contacts, create distribution lists and send mails to individuals or groups of people.
Lawyer offices – advice, news and possibility to contact lawyers within special fields.
Medical association – sharing of information, event calendar and tickets, shop for medical equipment, membership. Part of the site is for members only.
Webshop: Fashion accessories
Jewelry manufacturer – on-line shop selling to partners, customer relations management, newsletter.